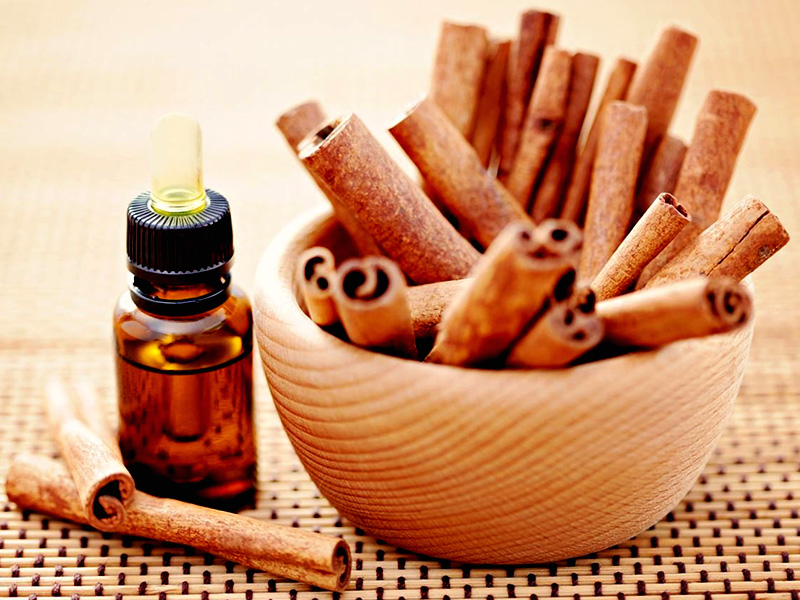 Botanical name:
Cinnamomum zeylanicum
Country of Origin:
IRAN
Part Used:
Leaf or Bark
Method of Extraction:
Steam Distilled
Medicinal Use:
Constipation, exhaustion, flatulence, lice, low blood pressure, rheumatism, scabies, stress.
Specific Safety information:
both the bark and the leaf oil are low risk for mucous membrane irritation, may inhibit blood clotting and pose a drug interaction hazard. Cinnamon Bark Oil may cause embryotoxicity and is contraindicated in pregnancy and breasfeeding.